Helicopters are a time and cost efficient means of door-to-door transportation, avoiding the traffic jams of cities, the hours on a clogged motorway and the delays and inconvenience of the rail services.
We can fly you direct to that meeting or site inspection or to an airport for onward travel. As a platform in the sky for photographic and video work the helicopter is unbeatable. We can even fly you direct to your wedding!
Our vast experience and knowledge means that we can offer a fast and reliable service, whatever your needs.  With an extensive network of contacts throughout the UK we can help you with your journey wherever you are traveling in the UK, whether by helicopter or plane. Give us a call you may be surprised!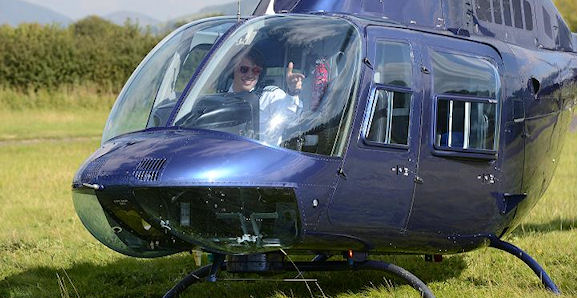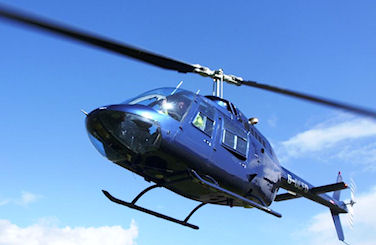 Executive Charter
You can create more hours in the day and so more time to generate business, and more time to manage your business. It's all about increasing the number of productive hours, not losing them. For your key employees and executives, it is in these newly realised hours that sales, profitability and efficiency can be increased.
You will arrive refreshed and ready for business. You could be returned to the office in time to complete other urgent work, and you may not need to spend the night away from home in a hotel.
Block book 25 hours of aircraft lease and let Whizzard Helicopters help you. There are attractive discounts on price for those that book a block of hours.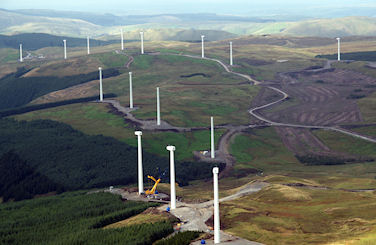 Property, Site Inspections and Surveys
Factories, roads, power and pipelines can be better viewed from the air and more sites can be visited in one day.
Potential sites can be inspected for their viability, highlighting problems that can then be dealt with in the early stages of a project's development.
Individuals or companies wishing to purchase country property can view and visit many more potential homes in the same day or weekend, with an aerial view giving a much greater perspective on the buildings, the surrounding land and neighbours.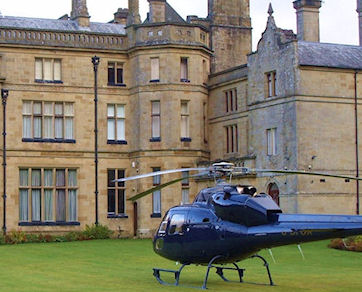 Corporate Hospitality and Promotions
Impress new clients or reward existing ones:
– A day at the races or other special event
– Fly them to a hotel for lunch.
Pleasure trips can be arranged for any duration:
– To launch new products or factory opening
– To promote open days or special events.
Employee incentives:
– Rewards for reaching sales or production targets
– End of year bonus
– Promote team building with trial lessons or hover challenges.
– Prizes on products / reward card schemes.
Why not arrive in style and on time at the many sporting events taking place through out the year, fly over the traffic queues by hiring your very own helicopter for the day.
Cricket
Golf
Football
Tennis
Rugby
Horse Racing
Motor Racing
Rowing
Sailing
Have something different in mind and would like to travel by helicopter? Please do not hesitate to contact us for a quotation.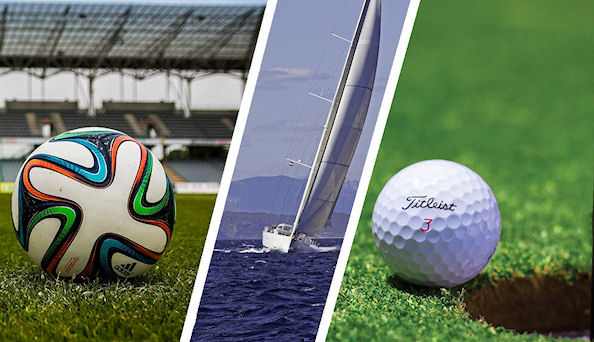 Helicopters are the perfect platform for stills photography and film and there are several ways of shooting from helicopters.
The simplest is to remove one or more doors, which can quite legally and safely be done on all our helicopters, and the cameraman, securely attached by harness, is free to pan in a wide arc as the pilot positions the helicopter for the best shot for a great many roles, and certainly for stills work, the results are perfect.
If greater stabilisation of the camera equipment is required, a range of side and nose mounted operating systems can be fitted to our Jetranger Helicopters.
A Tyler Mini Gyro, which is a hand held, tri/monpod supported assist system is another alternative. All of these systems can co-ordinate with both SD or HD. For clients requiring the best, a full gyroscopically stabilised Cineflex nose mounted ball system can be provided.
Credits
Mentorn TV, Central TV, Beacon FM, Savilles Estate Agencies, Pioneer Productions, S4C Wales, Phillip Plisson, Welsh Development Agency, Welsh Assembly Government, Caters News Agency, Princess Productions, Environment Agency, Clic Agency, Shropshire Star, Maverick UK, Sudwestrundfunk SWR TV, BBC Midlands, NT Photographic Engineering Services, Graham Whistler Productions, Zig Zag Productions and more…
Wht not do something really special on your big day and charter a helicopter, now that really is arriving in style.
We can fly you to your wedding, to your reception, or to the airport as the perfect start to your honeymoon.
Let us quote for your wedding, it might not be as expensive as you thought!!
All prices are inclusive of VAT and are quoted for the R44 helicopter.